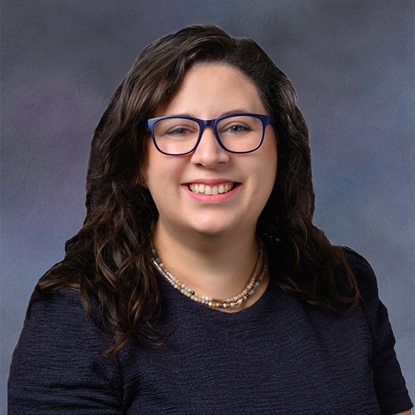 Kim Jinorio Swanson Attorney
Bio
As a "Social Worker at Law," Kim's approach to her work is client-centered and trauma-informed. She uses her legal and social work skills to serve her community and clients with compassion and care. Kim is the granddaughter of Cuban immigrants and speaks Spanish.
In 2021, Kim graduated from the North Carolina Central University School of Law. In law school where she focused on restorative and social justice as a non-traditional student and mother of young children. She was Chair of the Innocence Project and a member of the executive committee for the American Constitution Society. Kim also spent time engaged with the Juvenile Law Clinic, Durham County Public Defender's Office in Abuse, Neglect, and Dependency Court, and NCCU's Juvenile Justice Institute while attending NCCU School of Law.
Prior to law school, Kim attended the University of North Carolina School of Social Work where she was honored with the Jane Curtis Parker Scholarship Award as a second-year student for her dedication to compassion, social justice, courage, and acting as an inspiration to others. Kim graduated with her Master's in Social Work in 2012, and then worked in the social work field for several years before starting law school.
Kim represents clients in all aspects of family-based immigration including visa petitions, consular processing, adjustment of status, humanitarian visas, citizenship, and naturalization. She is especially passionate about helping people in removal proceedings and victims of crimes and human trafficking. She has experience helping people obtain relief through T, U, and VAWA statuses. Kim also represents families of children who have been abused, neglected, or abandoned through the entire Special Immigration Juvenile Status process. She handles both the custody matter in district court and the application process with USCIS
Kim is a member of the Refugee and Immigrant Committee for the North Carolina Conference of the United Methodist Church, a member of the board of Iglesia La Semilla, a member of the NC MomsRising advisory board, and a member of her children's School Improvement Team. She is also a member of the North Carolina Bar Association and American Immigration Lawyers Association. Kim has been admitted to the North Carolina Supreme Court, US Eastern District of NC, US Middle District of NC, and the Federal Fourth Circuit Court of Appeals.
In her free time, Kim enjoys kayaking, reading, and being outside on her farm with her husband, three kids, two dogs, and chickens.