New Bern Deportation Defense Attorneys
Keeping Families Together Through Deportation Defense
Are you facing removal proceedings? Every year, thousands of families are impacted by the devastating effects of deportation. The threat of deportation from the United States can be extremely overwhelming and you might be wondering how to proceed.
If you are facing possible deportation, it is vital that you get an immigration attorney involved in your deportation defense right away. At The E.A. Wood Law Firm, we are passionate about keeping families together. Our deportation defense attorneys in New Bern can assess your situation, explain your options, and help you choose the right path forward.
Do not hesitate to contact us online or at (800) 611-0821. Our deportation law firm provides clients in Craven County and throughout the country with dedicated deportation defense.
What Are Common Grounds For Deportation From The United States?
Day in and day out, upstanding people are served with removal proceedings that threaten the lives they have worked hard to build in the U.S.
Conviction of a Criminal Offense
Certain crimes can result in deportation. A full list of such crimes is maintained on § 237(a) of the Immigration and Nationality Act.
Some examples of deportable crimes include:
Document fraud
Firearms trafficking
Terrorism
Aggravated felonies, such as murder or sexual assault
Unlawful Entry into the U.S.
Entering the U.S. illegally is a deportable crime, and such a crime can also affect that immigrant's later application for a green card or other benefits.
Illegal entry into the U.S. can be committed through:
Entering at any time or place other than one designated by immigration officers, such as a border inspection point
Evading inspection by immigration officers at a designated point of entry
Entering through willful misrepresentation or concealment of facts, such as falsifying a marriage
Disobeying the Terms of a Visa
Every visa has specific conditions allowing the visa holder to maintain their immigrant or non-immigrant status. Commonly, non-immigrants can violate these terms by overstaying their visa. Overstaying a visa or otherwise violating the terms of that visa is a deportable offense.
Working Without a Permit
Immigrants and non-immigrants are required to obtain specific permits and work visas in order to work in the United States. An alien on a tourist visa, for example, is prohibited from working while in the country.
Obtaining Public Assistance as a Status Violation
Green card applicants must prove they will not need to rely on any need-based public assistance to be admissible to the U.S. as a lawful permanent resident. If within five-years of entry to the country a green card holder becomes a "public charge," that green card holder may be deportable.
Possible Defenses Against Deportation from the US
Finding out that you face deportation can be devastating – you probably have a lot of questions, fears, and concerns. Remember that the quality of the legal representation you retain can have a significant impact on the outcome of your case.
Why Choose Our Deportation Defense Lawyer?
When handling a deportation case, our New Bern deportation defense attorneys take the time to thoroughly investigate your situation and to get to know you personally. This allows us to better tailor our representation to your unique case and to build an effective defense strategy.
We may be able to help you avoid deportation by:
Filing an appeal for deportation
Seeking cancellation of the removal order
Depending on the circumstances of your situation, one of these avenues might be better suited for your deportation defense than another. With the help of our deportation defense attorney, you can find peace of mind knowing that you are heading down the right path. We are ready to fight for your family. To see why clients choose our New Bern immigration law firm when they are looking for a deportation lawyer, visit our immigration lawyer reviews.
Is Deportation Permanent?
Typically, reentry to the U.S. is possible after deportation to your home country, but a waiting period is necessary. The duration of this wait varies, contingent on the grounds of your deportation. Notably, severe criminal convictions lead to longer waits compared to minor infractions.
Following deportation, the U.S. government enforces bans on reentry lasting five, ten, or 20 years, and in some cases, permanently. Typically, a 10-year prohibition applies to most deportees, though the duration hinges on individual circumstances.
Five-Year Ban
For those swiftly removed or deported at a U.S. border or entry point due to inadmissibility.
For individuals subjected to deportation upon initial U.S. arrival through removal proceedings.
You exited immigration court prematurely or without valid cause during proceedings.
Ten-Year Ban
If your deportation followed a hearing before an Immigration Judge, regardless of your presence at the proceedings.
Twenty-Year Ban
If you were deported earlier and attempted unlawful reentry before your original ten-year inadmissibility term elapsed.
Permanent Ban
For aggravated felony convictions.
After illegal reentry post-deportation.
Can A Lawful Permanent Resident Be Deported?
Individuals holding nonimmigrant visas or green cards possess rights for long-term living and working in the U.S. However, any non-citizen is subject to potential removal. There are many situations when a green card holder may be deported -- not following specific regulations may result in deportation.
Below are some reasons a lawful permanent resident may get deported:
If deemed inadmissible upon entry or status adjustment due to violating visa, green card, or other status terms (exception for green card holders absent for less than 180 days unless certain crimes committed).
If conditional permanent resident status (for select spouses, children of U.S. citizens, investors/entrepreneurs) is terminated.
If knowingly assisted another alien's attempted U.S. entry within 5 years of U.S. entry.
If engaged in marriage fraud.
If convicted of moral turpitude crime within 5 years of U.S. entry (10 years if green card received as criminal informant), punishable by an at least 1-year sentence.
If convicted of at least 2 moral turpitude crimes anytime after U.S. entry, not from same misconduct scheme.
If convicted of aggravated felony after U.S. entry.
If convicted of high-speed flight from immigration checkpoint.
If fails to register as sex offender.
Deportation matters require urgent action from a qualified deportation defense lawyer. Call the E.A. Wood Law Firm at (800) 611-0821 to get started on your case. Hear From Our Previous Clients
"This law firm is the best one ever."

This law firm is the best one ever. If you are looking for an affordable and outstanding immigration lawyer that also works with military families, I highly recommend this law firm. I had the great experience of working with Mrs. Elizabeth Wood and her exceptional staff. They were always helpful and answered all my questions whenever I needed help. Mrs. Elizabeth Wood began working on my case in 2019, where she helped me obtain my permanent resident card, and this year, she helped me get my US citizenship. I will forever be grateful with this law firm and especially with Mrs. Elizabeth Wood and Evelyn Rodriguez.

- Sandra

"Exceptional in their work ethic and timely manner in providing updates"

I will forever be grateful for Isa Gratacós and her assistant Yarenis Montero for helping my parents achieve one of their greatest dreams, to finally become permanent residents of the United States. Isa and Yarenis were exceptional in their work ethic and timely manner in providing us updates about the case along with other legalities. Thank you for changing our lives and giving us hope for a brighter future and thank you for all the work you do for your other clients in similar situations.

- Vanderley Alexio-Arredondo

"The staff has gone above and beyond..."

Definitely recommend this Law Firm if you're looking to get your citizenship, green card ,Visa, work card. The staff here has gone above and beyond anything I expected. truly worth every penny.

- Chantale Jones

"Hire Elizabeth Wood, you'll be glad you did!"

Elizabeth Wood has been helping me for the past 14 months to get my citizenship and today was finally the day! I very highly recommend the E. A. Wood Law Firm. Elizabeth and her Assistant have stayed on top of everything for me and have kept me up to date at all times! Elizabeth has made a pretty stressful affair a pleasant experience and I'm so grateful that I had her at my side today! For anyone considering it, do NOT hesitate, hire Elizabeth Wood, you'll be glad you did! Thanks again for everything!

- Birgit O'neal

"Hard Working"

Good afternoon Elizabeth and staff. We praise God today as the interview went on successfully. The passports were taken from them and they were asked to return next week Thursday at 2pm for their visa. On my behalf and my family am sending our thanks and appreciations to you in particular and your hard working staffs especially EVELYN CUEVAS for her relentless phone calls and prompts responses throughout the process. With that being said, i will continue to be grateful to you and your law firm by sending out the good image of your office. Your regards YAHAYA A.K. SAWANEH

- Yahaya A.K. Sawaneh

"The lawyers guide you with correct information and encourage you to do the right thing. They work with you passionately." "They take the time to know your story in order to find a solution." "We need to trust the attorneys that are willing to meet face to face, not be bothered by your questions, understand your concerns and who don't play with your emotions."

- Adriana Rodriguez Juarez

"High quality of services"

I highly recommend Elizabeth Wood she is very knowledgeable about immigration law. High quality of services

- Maria Frausto

"These Wonderful Team of Professionals are ready to assist anyone in every way possible to achieve a successful desire."

The E.A. Wood Law Firm have demonstrated a good quality of professionalism throughout the cause of helping & guiding their Clients, regardless of their Status, Race or Background. These Wonderful Team of Professionals are ready to assist anyone in every way possible to achieve a successful desire. Today, I am proud to say that The E.A. Wood Law Firm have helped my wife to changed her status from Non-immigrant to a Permanent Resident Status, of which we are very grateful. Therefore, without any outer of doubt, we are pleased to recommend these Law Firm to anyone.

- Rotimi Adekanbi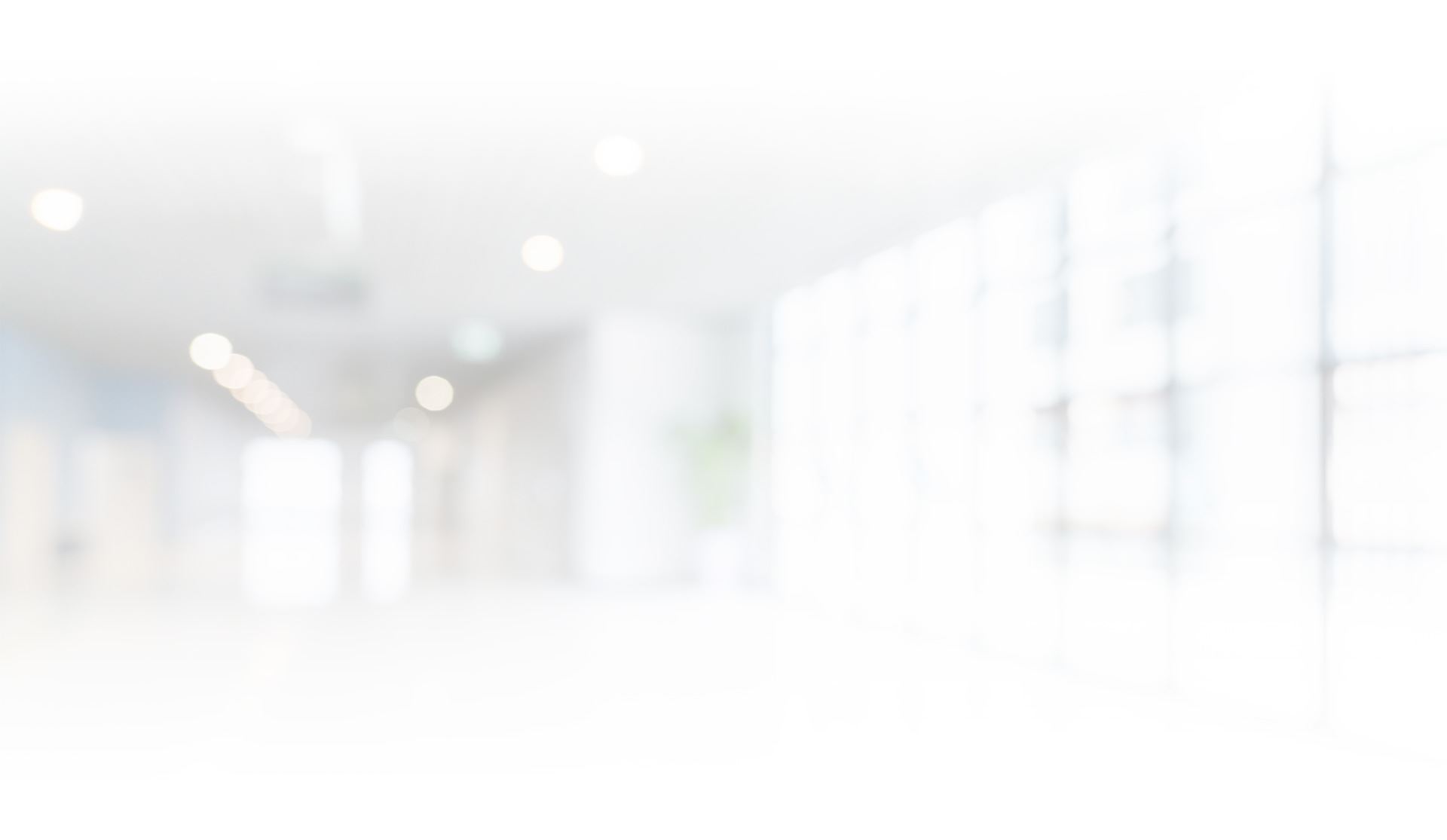 Our Results Speak for Themselves
Real People, Real Results
Permanent Residence Card Obtained Deferred Action for Childhood Arrivals to Lawful Permanent Resident to Citizenship

One of our DACA clients later applied and received his lawful permanent residence card and just recently became a U.S. Citizen.

Extension of E2 Visa Approved Employment Visas

A manufacturer in Eastern North Carolina needed help with one of their key employees from Germany. They required an extension of their E2 visa.

Obtained Citizenship Naturalization

We worked with the client to improve their reading and writing in English. After several months they were able to re-take the civics test and passed.

Removal Proceedings Terminated Removal Proceedings

Judge agreed with our opinion and terminated her removal proceedings. This allowed us to apply for her lawful permanent residence card. We are happy to report that she received her card in January 2019.

Permanent Residence Card Obtained Violence Against Women Act

We were able to assist him in getting his lawful permanent residence card and in 5 years he will be able to apply for citizenship.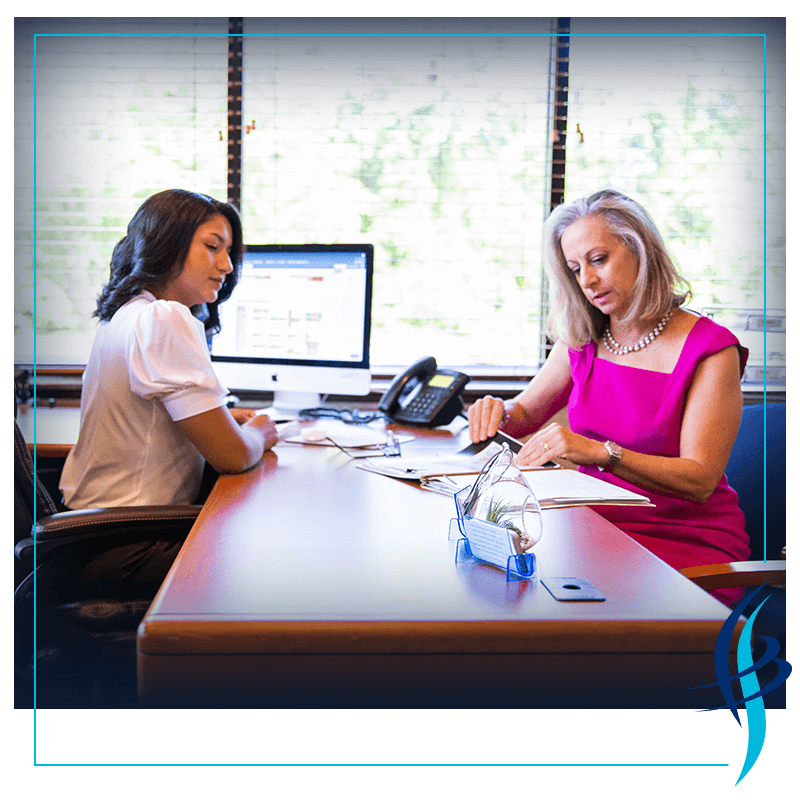 El equipo de The E.A. Wood Law Firm El equipo de The E.A. Wood Law Firm