New Bern Employment Visa Attorneys
Experienced Assistance in Employment Immigration Matters
Every year, hundreds of thousands of immigrants seek entrance to the United States to work. Though there are many employment visas available, there are also strict requirements that applicants must meet to successfully obtain one.
If you are seeking a visa for yourself or a prospective employee, The E.A. Wood Law Firm can help. Our visa attorneys in New Bern represent clients in Craven County and around the world. We offer our services in English and Spanish for your convenience.
To learn more about your employment visa options, call us at (800) 611-0821 and schedule a consultation with our employment visa lawyer.
Types of Employment Visas for Immigrants
Those seeking to permanently immigrate to the U.S. for work may be eligible for a green card. Per United States Citizenship and Immigration Services' cap, there are roughly 140,000 EB visas available each year.
The five preference categories of EB visas include:
EB-1: Workers with extraordinary ability, outstanding professors and researchers, or managers and executives working in multinational corporations with a U.S. branch
EB-2: Professionals who have an advanced degree or exceptional ability and a job offer in the U.S.
EB-3: Skilled (minimum two years experience) and unskilled (can fill positions requiring less than two years of training) workers as well as professionals (of professions requiring the equivalent of a baccalaureate degree)
EB-4: Special immigrants, such as religious workers, broadcasters, translators, physicians, military members, and workers in international organizations
EB-5: Foreign investors who make a $500,000 - $1 million investment that creates at least 10 full-time jobs.
EB-2 and EB-3 visas both require a labor of certification approval from the Department of Labor.
Types of Employment Visas for Non-Immigrants
If you do not qualify for a permanent visa, you may still be able to obtain a non-immigrant visa to work. The E.A. Wood Law Firm has extensive experience representing professionals in their efforts to work temporarily in the U.S.
We help foreign workers seeking:
H-1B visas: Skilled professionals with a bachelor's degree or equivalent who are filling a role in a specialty occupation.
O-1 visas: Individuals with extraordinary ability as well as outstanding professors and researchers.
R-1 visas: Religious workers taking on a role in a religious occupation in the U.S.
E-1 and E-2 visas: Treaty traders can apply for an E-1 and treaty investors can apply for an E-2 if they meet the requirements
L-1 visas: Intercompany transfers between a foreign company and its U.S. sister/parent/child company
E-3 visas: Australian professionals in specialty occupations
How Long Does It Take To Receive a Work Visa?
Employment based visa cases take some time because of the numerical limit and cap in visa categories. The processing time varies on a case by case bases so it is difficult to predict. However, visas are generally issued according to the priority date of the application, or the date that USCIS received your petition.
Some factors that affect the time of process are inaccuracies in forms and further evaluations in administrative processing. To prevent delay in your application, it is important to have our New Bern lawyers guide you through the documentation.
Get Help With the Work Visa Application Process
At E. A. Wood Law Firm, we have extensive experience helping clients seeking to immigrate to the United States. Whether you're applying for a family visa, investor visa, or student visa, the application process can be complex. Even small mistakes can have drastic consequences.
This is why it is important to consult with an immigration attorney when immigrating based on employment. An attorney can help you understand which visa is best for your situation and ensure your visa application is complete.
Consult with our New Bern attorneys on your employment visa options today – contact us online or at (800) 611-0821. Hear From Our Previous Clients
"This law firm is the best one ever."

This law firm is the best one ever. If you are looking for an affordable and outstanding immigration lawyer that also works with military families, I highly recommend this law firm. I had the great experience of working with Mrs. Elizabeth Wood and her exceptional staff. They were always helpful and answered all my questions whenever I needed help. Mrs. Elizabeth Wood began working on my case in 2019, where she helped me obtain my permanent resident card, and this year, she helped me get my US citizenship. I will forever be grateful with this law firm and especially with Mrs. Elizabeth Wood and Evelyn Rodriguez.

- Sandra

"Exceptional in their work ethic and timely manner in providing updates"

I will forever be grateful for Isa Gratacós and her assistant Yarenis Montero for helping my parents achieve one of their greatest dreams, to finally become permanent residents of the United States. Isa and Yarenis were exceptional in their work ethic and timely manner in providing us updates about the case along with other legalities. Thank you for changing our lives and giving us hope for a brighter future and thank you for all the work you do for your other clients in similar situations.

- Vanderley Alexio-Arredondo

"The staff has gone above and beyond..."

Definitely recommend this Law Firm if you're looking to get your citizenship, green card ,Visa, work card. The staff here has gone above and beyond anything I expected. truly worth every penny.

- Chantale Jones

"Hire Elizabeth Wood, you'll be glad you did!"

Elizabeth Wood has been helping me for the past 14 months to get my citizenship and today was finally the day! I very highly recommend the E. A. Wood Law Firm. Elizabeth and her Assistant have stayed on top of everything for me and have kept me up to date at all times! Elizabeth has made a pretty stressful affair a pleasant experience and I'm so grateful that I had her at my side today! For anyone considering it, do NOT hesitate, hire Elizabeth Wood, you'll be glad you did! Thanks again for everything!

- Birgit O'neal

"Hard Working"

Good afternoon Elizabeth and staff. We praise God today as the interview went on successfully. The passports were taken from them and they were asked to return next week Thursday at 2pm for their visa. On my behalf and my family am sending our thanks and appreciations to you in particular and your hard working staffs especially EVELYN CUEVAS for her relentless phone calls and prompts responses throughout the process. With that being said, i will continue to be grateful to you and your law firm by sending out the good image of your office. Your regards YAHAYA A.K. SAWANEH

- Yahaya A.K. Sawaneh

"The lawyers guide you with correct information and encourage you to do the right thing. They work with you passionately." "They take the time to know your story in order to find a solution." "We need to trust the attorneys that are willing to meet face to face, not be bothered by your questions, understand your concerns and who don't play with your emotions."

- Adriana Rodriguez Juarez

"High quality of services"

I highly recommend Elizabeth Wood she is very knowledgeable about immigration law. High quality of services

- Maria Frausto

"These Wonderful Team of Professionals are ready to assist anyone in every way possible to achieve a successful desire."

The E.A. Wood Law Firm have demonstrated a good quality of professionalism throughout the cause of helping & guiding their Clients, regardless of their Status, Race or Background. These Wonderful Team of Professionals are ready to assist anyone in every way possible to achieve a successful desire. Today, I am proud to say that The E.A. Wood Law Firm have helped my wife to changed her status from Non-immigrant to a Permanent Resident Status, of which we are very grateful. Therefore, without any outer of doubt, we are pleased to recommend these Law Firm to anyone.

- Rotimi Adekanbi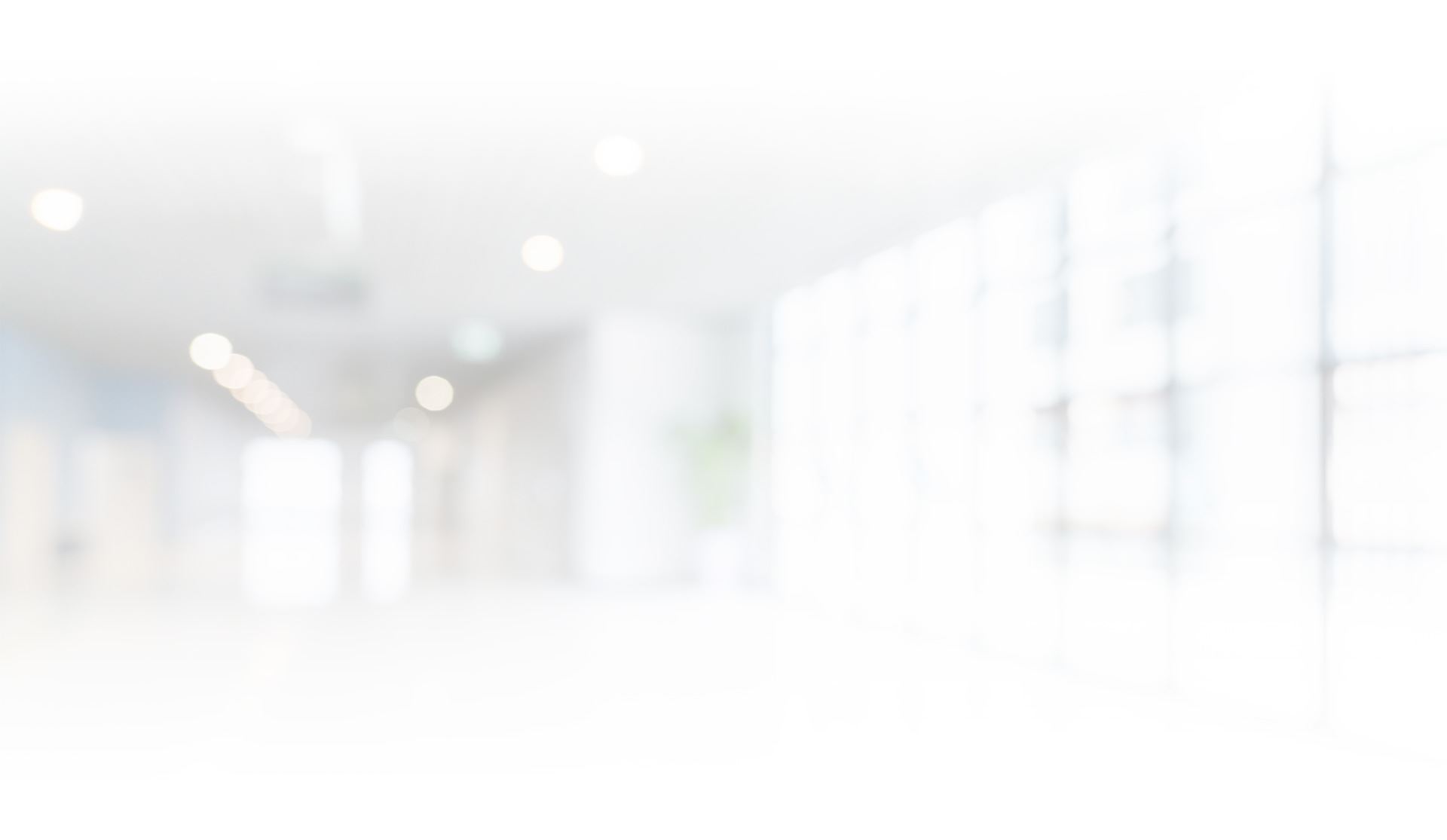 Our Results Speak for Themselves
Real People, Real Results
Permanent Residence Card Obtained Deferred Action for Childhood Arrivals to Lawful Permanent Resident to Citizenship

One of our DACA clients later applied and received his lawful permanent residence card and just recently became a U.S. Citizen.

Extension of E2 Visa Approved Employment Visas

A manufacturer in Eastern North Carolina needed help with one of their key employees from Germany. They required an extension of their E2 visa.

Obtained Citizenship Naturalization

We worked with the client to improve their reading and writing in English. After several months they were able to re-take the civics test and passed.

Removal Proceedings Terminated Removal Proceedings

Judge agreed with our opinion and terminated her removal proceedings. This allowed us to apply for her lawful permanent residence card. We are happy to report that she received her card in January 2019.

Permanent Residence Card Obtained Violence Against Women Act

We were able to assist him in getting his lawful permanent residence card and in 5 years he will be able to apply for citizenship.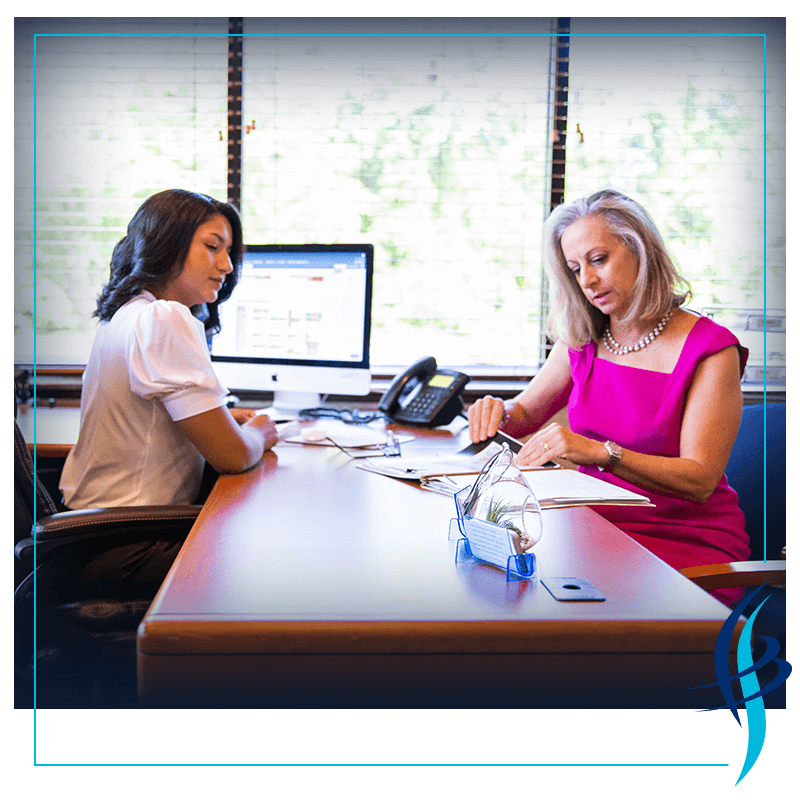 El equipo de The E.A. Wood Law Firm El equipo de The E.A. Wood Law Firm